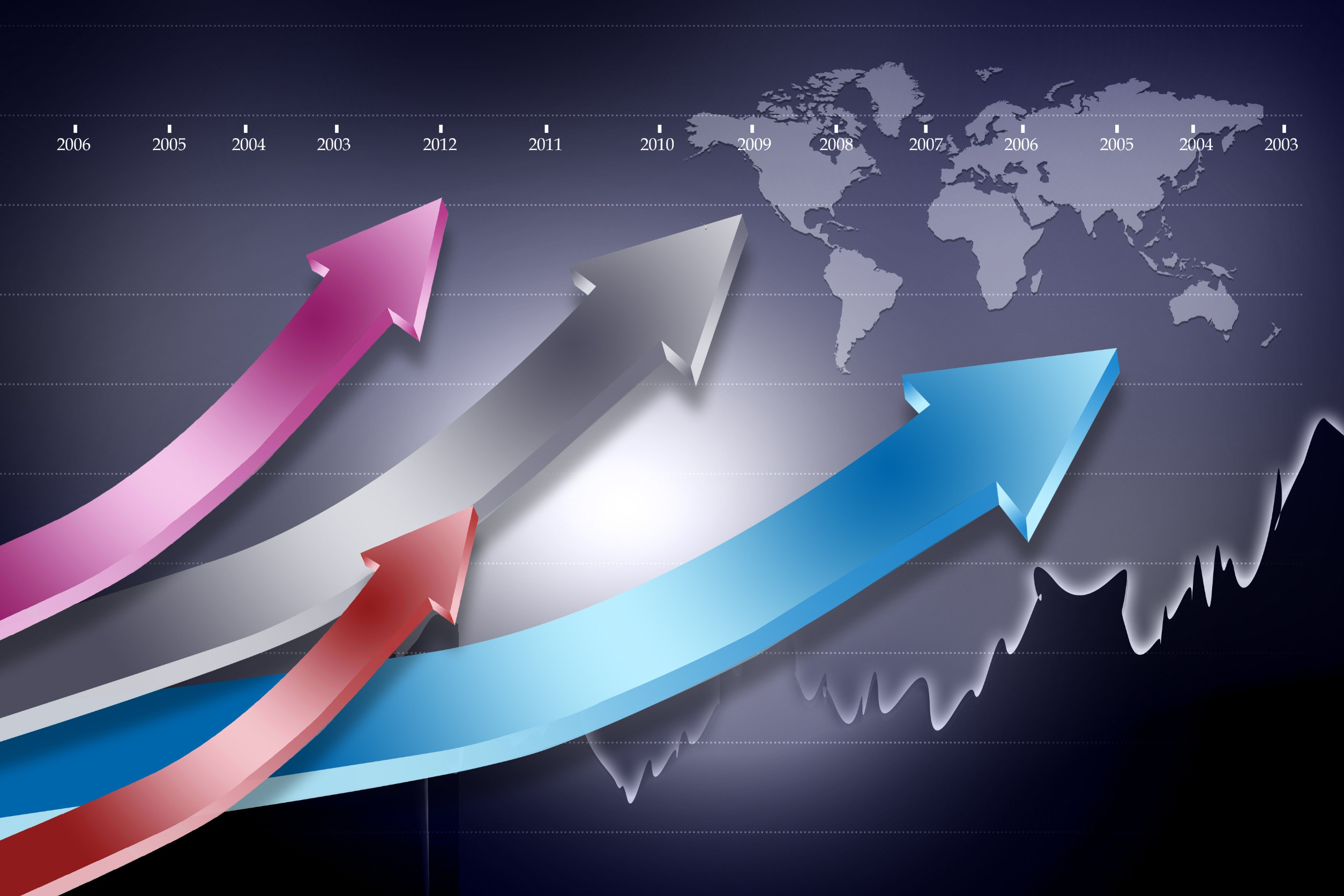 Location:
Haus der Industrie (Kleiner Festsaal)
Schwarzenbergplatz 4, 1030 Wien

Date:
8. May 2023
Time:
18:30
The debate between capitalism and socialism is more topical than ever. Prof. Boettke (George Mason University, Fairfax, USA) will talk about the relevance of this debate for the future of capitalism, the market economy and liberal economic policy. • After the lecture on the podium: conversation of the speaker with Prof. Dr. Hansjörg Klausinger (WU Vienna). • Lecture and talk will be held in English. • Registration below (required), participation is free of charge.
Presentation
Criticism of capitalism and the market economy has intensified over the last years in the wake of financial crises, rising wealth inequality and inflation. Influenced by this criticism, tendentially socialist solutions appear more and more attractive to many people. These are often perceived by a broad public as more "social" and promising greater stability.
On the background of this intensified conflict between free and state-regulated and planned economy, in this talk, Professor Boettke will revisit the classic debate between capitalism and socialism and update the discussion to address advances in technology as well as historical circumstances.  On the basis of that discussion, he will then discuss the relevance of the classic debate for the future of market capitalism and liberal economic policy.
The future of capitalism, the market economy and liberal economic policy depends crucially on this debate. If it is not conducted, our modern liberal democracies will find themselves flying blind with an uncertain destination.
Please note the information below before registering.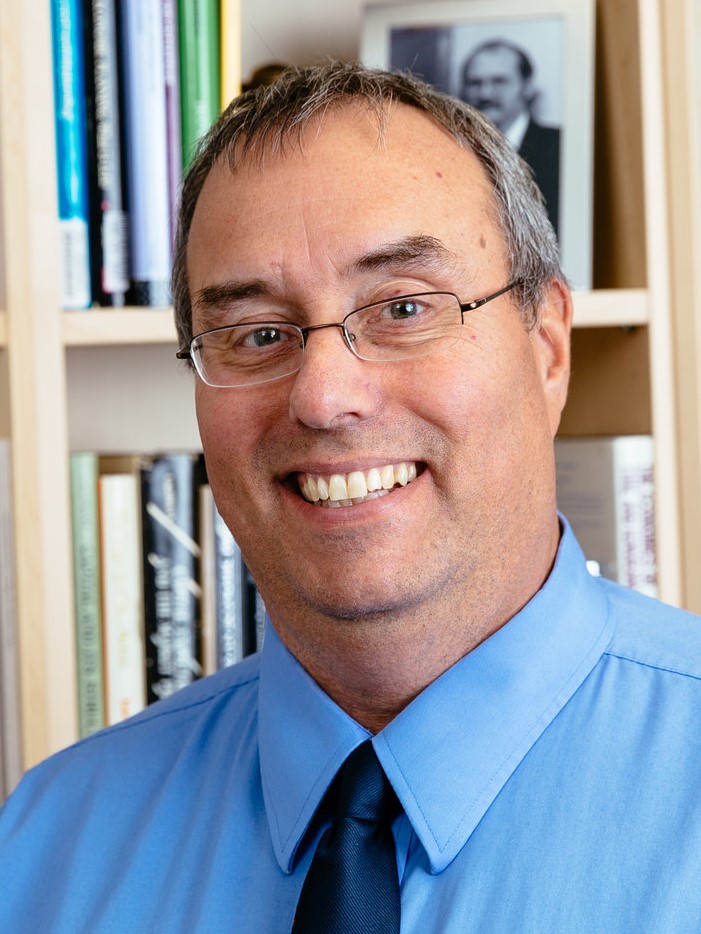 Prof. Dr. Peter J. Boettke
Peter Boettke is Vice President for Advanced Study, Director of the F. A. Hayek Program for Advanced Study in Philosophy, Politics, and Economics, as well as the BB&T Professor for the Study of Capitalism at the Mercatus Center at George Mason University, and a University Professor of Economics and Philosophy at George Mason University. He is also non-resident faculty at the Diplomatische Akademie Wien–Vienna School of International Studies.
Peter Boettke specializes in Austrian economics, economic history, institutional analysis, public choice, and social change. He has authored and coauthored 11 books, including his most recent, Living Economics, and is editor of the Review of Austrian Economics, series editor of the New Thinking in Political Economy book series, and coeditor of the Cambridge Studies in Economics, Choice, and Society.
From 2016-2018, Prof. Boettke served as president of the Mont Pelerin Society.
In 2010, the Wall Street Journal wrote about Peter Boettke:
"[Peter Boettke] is emerging as the intellectual standard-bearer for the Austrian school of economics that opposes government intervention in markets and decries federal spending to prop up demand during times of crisis. Mr. Boettke, whose latest research explores people's ability to self-regulate, also is minting a new generation of disciples who are spreading the Austrian approach throughout academia, where it had long been left for dead."
After the lecture: Panel

Discussion of the speaker with Prof. Dr. Hansjörg Klausinger (WU Vienna)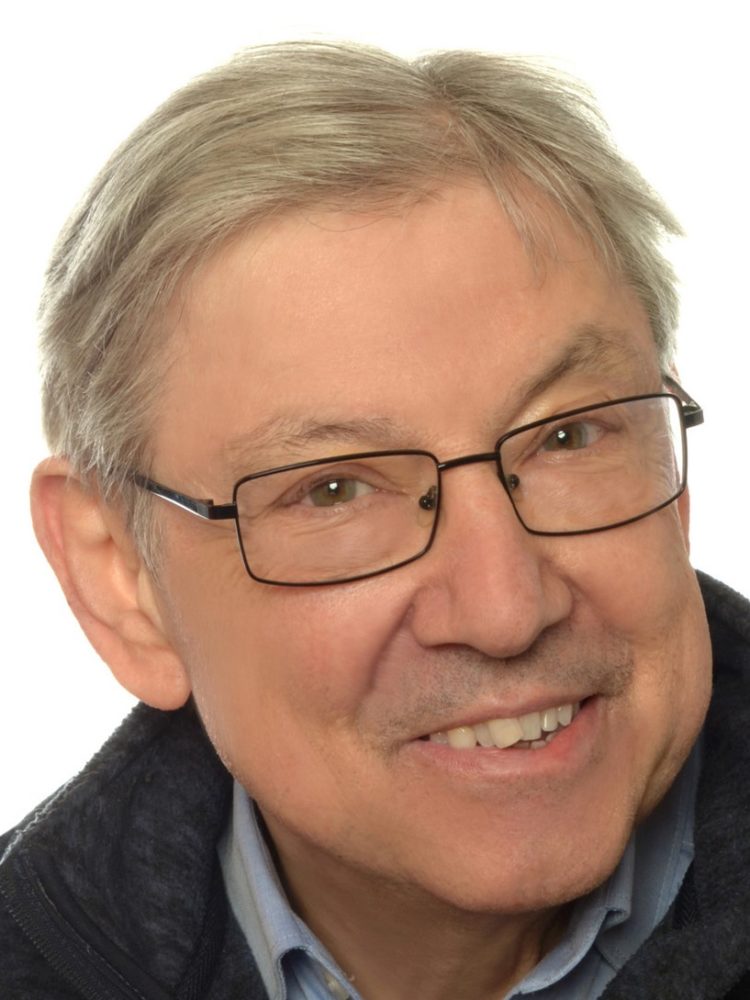 Hansjörg Klausinger is professor emeritus of Economics at the Vienna University of Economics and Business (WU). His research focuses on the history of 20th century economic theory, in particular the Austrian School. In recent years, he has mainly worked on Friedrich A. von Hayek.
Among other things, Prof. Klausinger edited two volumes each of the English-language and the German-language Collected Works of Hayek, which deal with the theory of money and the theory of the business cycle, respectively. He is also co-author (with Bruce Caldwell) of Hayek: A Life, 1899-1950, the new two-volume biography of Friedrich A. von Hayek, the first volume of which has been published by the University of Chicago Press in December 2022 (volume 2 is in preparation).


IMPORTANT INFORMATION AND REGISTRATION
The lecture by Prof. Boettke will be held in English, as will the subsequent discussion with Prof. Hansjörg Klausinger (no simultaneous translation).
Registration is required. Please note that the number of places is limited. If you have problems with the online registration, please write us: office@austrian-institute.org.
Unfortunately, due to health reasons, Prof. Peter Boettke is unable to undertake his trip to Europe. However, the event will still take place as a presence event at the announced location. Prof. Boettke will be connected directly from the USA via video on a large screen and thus also have the conversation with Prof. Hansjörg Klausinger, who will be present at the above-mentioned venue (Haus der Industrie, Kleiner Festsaal). Questions from the audience will also be possible. The buffet will be offered as planned. If you have registered before, you have already been notified personally of this change. In case you do not wish to attend due to these circumstances or are prevented from attending for any reason, please cancel your registration by e-mail to office@austian-institute.org.

Please notice that this event is currently booked out. If you wish to be added to the waiting list, or for further information, please write to:
Before you register:
Please note that participation in the event is free of charge. However, we are dependent on support for our work. Therefore, please help us with a donation! Please click here for information on how to make a donation to us. Thank you!