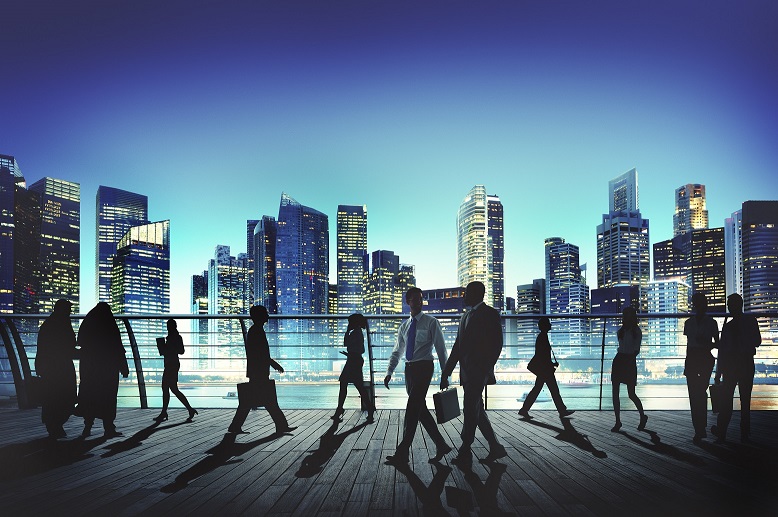 Location:
Haus der Industrie (Ludwig Urban-Saal)
Schwarzenbergplatz 4, 1030 Wien
Wien
Date:
29. May 2018
Time:
18:30
Christian roots of capitalism – Ethical challenges today – Perspectives for the global overcoming of poverty.
Lecture with ensuing discussion (in English)
Finance and banking are often seen as undermining the common good and disrupting the real economy. Samuel Gregg, however, argues that we need greater appreciation of the critical historical role of finance in promoting economic growth, reducing poverty, and contributing to well-being of society over the long term. While the financial sector has its challenges, all of us would be poorer without it.
Samuel Gregg will talk about the important contribution of medieval and early modern Christianity to the understanding of capital and the productive function of banking and finance, talk about current ethical challenges and of the role of finance for the global overcoming of poverty.
Welcome address: Prof. Dr. Martin Rhonheimer (President of the Austrian Institute of Economics and Social Philosophy)
Introduction: Veit Schmid-Schmidsfelden (President of Fertinger Group / Federation of Austrian Industries  / President "Forum christlicher Führungskräfte")
Moderation: Mag. Alvino-Mario Fantini (editor, journalist, and speechwriter).
Followed by: Cold buffet (finger food), drinks (sponsored by: Bankhaus Schelhammer & Schattera AG)


This event will be held in English.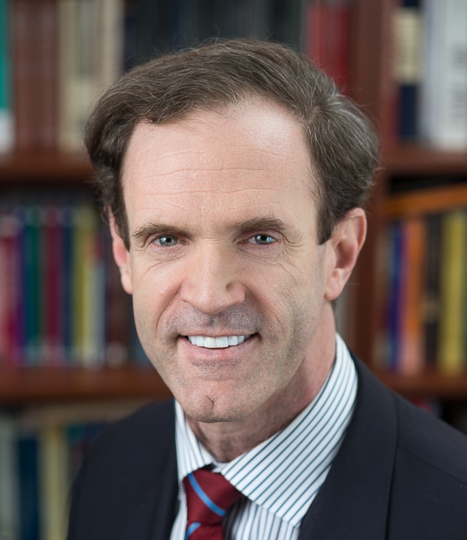 Samuel Gregg is research director at the Acton Institute (Grand Rapids/USA). He holds an MA in political philosophy from the University of Mel­bourne, and a Doctor of Philosophy degree in moral philosophy and political economy from the University of Oxford. He is the author of many books and articles in scholarly journals.
Most recently he published For God and Profit. How Banking and Finance can Serve the Common Good, Crossroad, New York 2016.
The German translation has been edited by the Austrian Institute of Economics and Social Philosophy: Für Gott und den Profit. Eine Ethik des Finanzwesens. Christlich – marktliberal, Verlag Herder, Freiburg. i. Br. 2017.