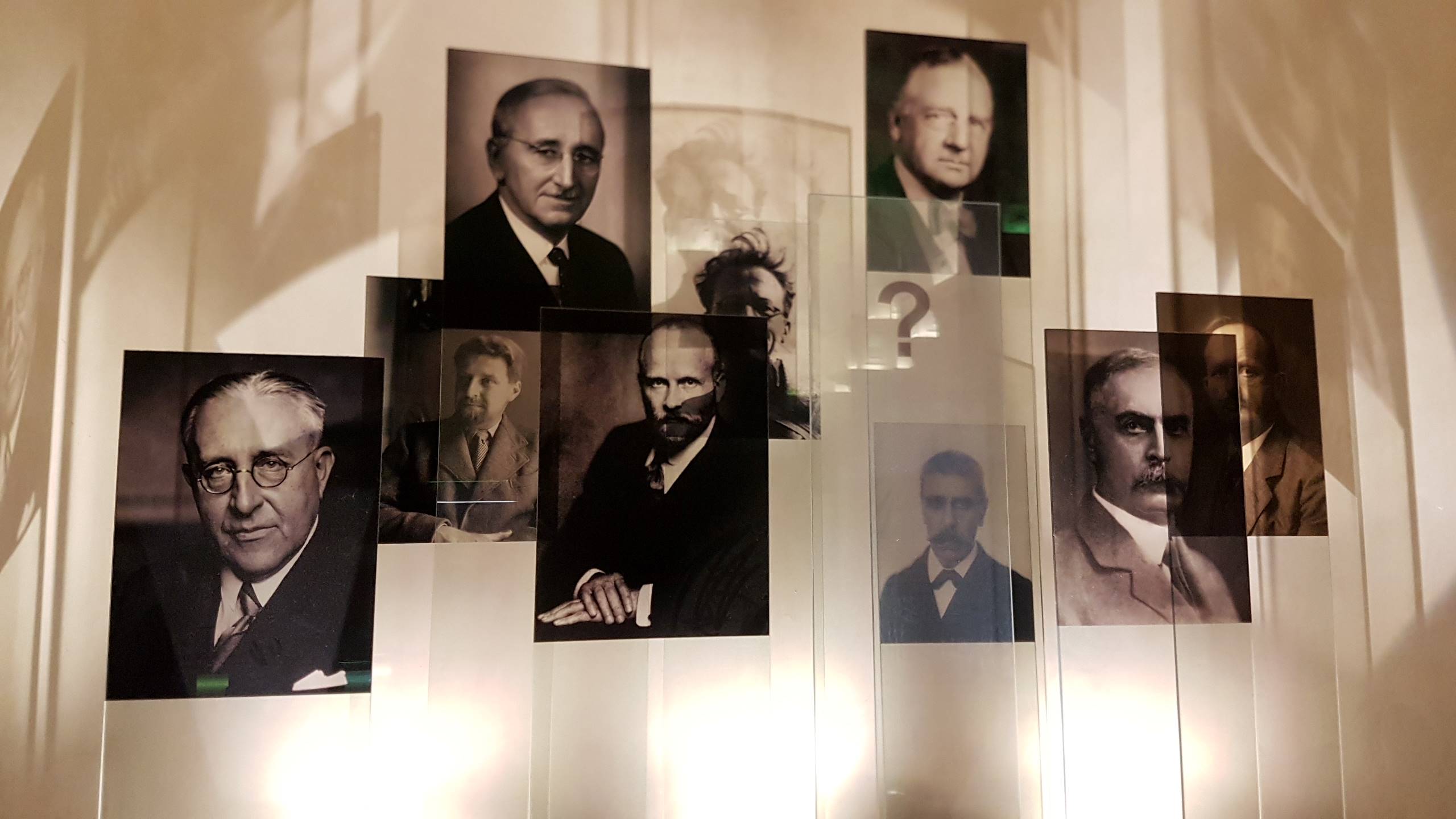 Location:
Austrian Institute of Economics and Social Philosophy
Möllwaldplatz 5, 1040 Wien
Wien
Date:
18. November 2019
Time:
18:00
Für F.A. Hayek ist "soziale Gerechtigkeit" ein unsinniger Begriff. Seine Kritik ist zwar grundsätzlich richtig, lässt aber Wichtiges unberücksichtigt. Eine Ausweitung der Perspektive zeigt, dass es eine sinnvolle Verwendung des Begriffs "soziale Gerechtigkeit" gibt und dass man sich dafür sogar auf Hayek berufen kann.
Zum Thema: 
"Soziale Gerechtigkeit" ist ein Terminus, der in jedermanns Mund ist, aber nie definiert wird. Der zur nichtssagenden Floskel verkommene Ausdruck appelliert an allgemein geteilte Gefühle und Intuitionen betreffend Gerechtigkeit und scheint deshalb für die meisten Menschen keiner weiteren Erklärung zu bedürfen. Solche Gefühle beziehen sich meistens auf verschiedene Arten der Ungleichheit, die als ungerecht empfunden werden.
Diese Gefühle sind nicht einfach bedeutungslos oder ohne vernünftige Grundlage. Sie können auch nicht einfach mit Neidgefühlen gleichgesetzt werden, obwohl in manchen Fällen Neid eine Rolle spielen mag. Die Allgegenwart des Redens über soziale Gerechtigkeit wurzelt in einer moralischen Intuition, die ernst genommen werden sollte.
Einer der heftigsten und einflussreichsten Kritiker des Begriffs der "sozialen Gerechtigkeit" war Friedrich August von Hayek. Hayek selbst folgte jedoch dem gängigen Verständnis von sozialer Gerechtigkeit als "Verteilungsgerechtigkeit". Diese Verengung der Perspektive hinderte Hayek daran, andere mögliche Bedeutungen von "sozialer Gerechtigkeit" zu berücksichtigen, die mit seiner Kritik an den Forderungen nach sozialer Gerechtigkeit und seiner Sicht des Marktes völlig kompatibel sind, bei ihm aber zumindest vordergründig ausgeblendet bleiben.
Das Thema ist aktuell und wichtig. Nach dem Einführungsreferat von Martin Rhonheimer werden wir über diese Fragen besprechen. Wir hoffen auf eine spannende und anregende Diskussion!
Die Platzzahl in unserem Seminarraum ist beschränkt. Eine Anmeldung ist deshalb unbedingt erforderlich. Falls Sie Probleme mit der online Anmeldung haben, schreiben Sie uns bitte: office@austrian-institute.org.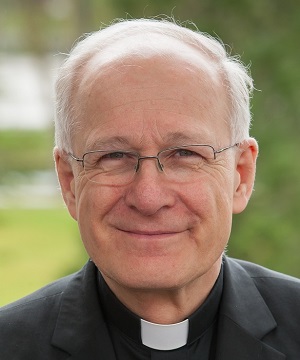 Prof. Dr. Martin Rhonheimer, geboren 1950 in Zürich. Studium der Geschichte, Philosophie und politischen Wissenschaft in Zürich, der Theologie in Rom. 1977 Promotion zum Dr. phil. bei Hermann Lübbe an der Universität Zürich. Forschungsstipendiat (Habilitationsprojekt) der Fritz Thyssen Stiftung, Köln. 1983 Priesterweihe in Rom durch Papst Johannes Paul II.
Seit 1990 Professor für Ethik und politische Philosophie an der Philosophischen Fakultät der Päpstlichen Universität Santa Croce in Rom (seit 2015 ohne Lehrverpflichtung).
Korrespondierendes Mitglied der Päpstlichen Akademie des Hl. Thomas von Aquin; Mitglied der Europäischen Akademie der Wissenschaften und der Künste.
Martin Rhonheimer ist Mitbegründer (2014) und seit 2015 Präsident des AUSTRIAN INSTITUTE OF ECONOMICS AND SOCIAL PHILOSOPHY mit Sitz in Wien, wo er gegenwärtig lebt.
Zahlreiche Veröffentlichung in Fachzeitschriften und Sammelbänden, vornehmlich auf dem Gebiet der Ethik und politischen Philosophie sowie der Wirtschafts- und Sozialphilosophie, darunter mehrere Bücher, die zum Teil in verschiedene Sprachen übersetzt worden sind. Martin Rhonheimer ist auch regelmäßiger Autor in renommierten Tageszeitungen wie NZZ, FAZ und FAS.